We are delighted to announce new products to the YOYO colour and Warehouse colour ranges. Check out our wonderful sparkles and latest carbon Check this out. We have combined wonderful Cath Kidston fabrics with Cath Kidston walllpaper.
The final effects. in YOYO Fabric Soft, are amazing.....watch this space, we are doing lots more.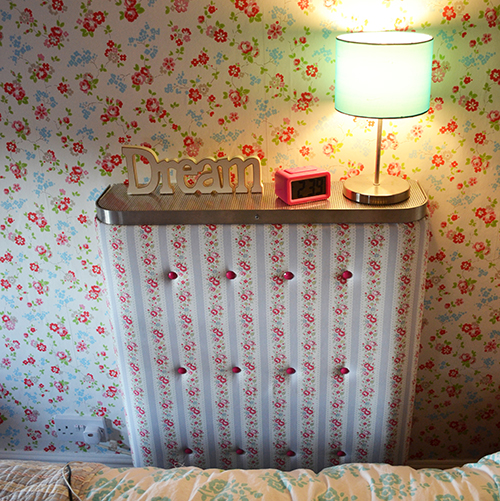 Please contact us via our enquiries page if there is a particular colour, style, texture or graphic image you would like us to explore.