Huge range of perforated metal radiator covers in complex modern fretwork designs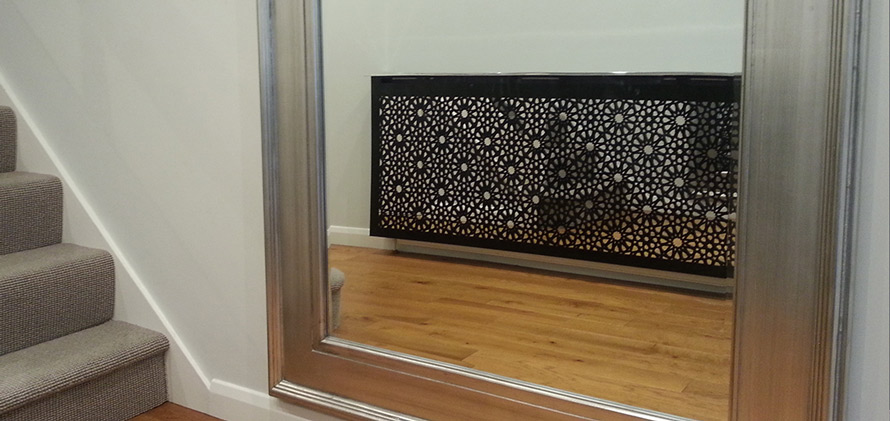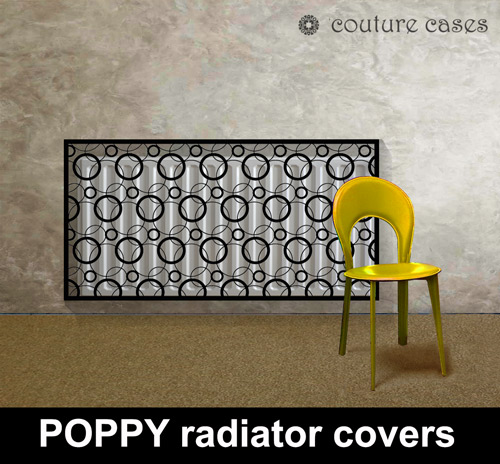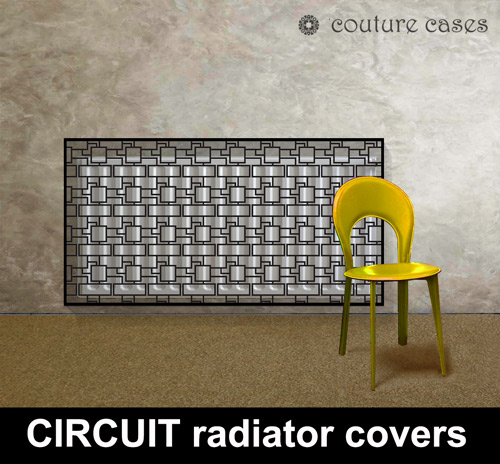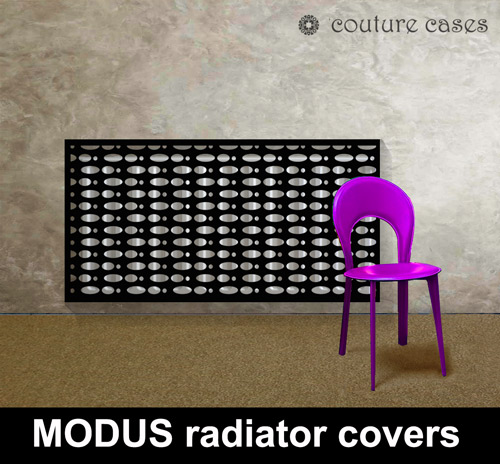 Couture Cases design and manufacture the largest range of bespoke modern radiator covers anywhere. We pride ourselves on our customer testimonials, and work closely with every customer to create the perfect made to measure radiator covers, many with NO LOSS OF HEAT. Perfect for any room in the house, for the first time you can create a fully coordinated designed interior, without having to compromise with mass market off the shelf radiator covers. We are a unique company, creating unique products of the highest quality, with fantastic performance.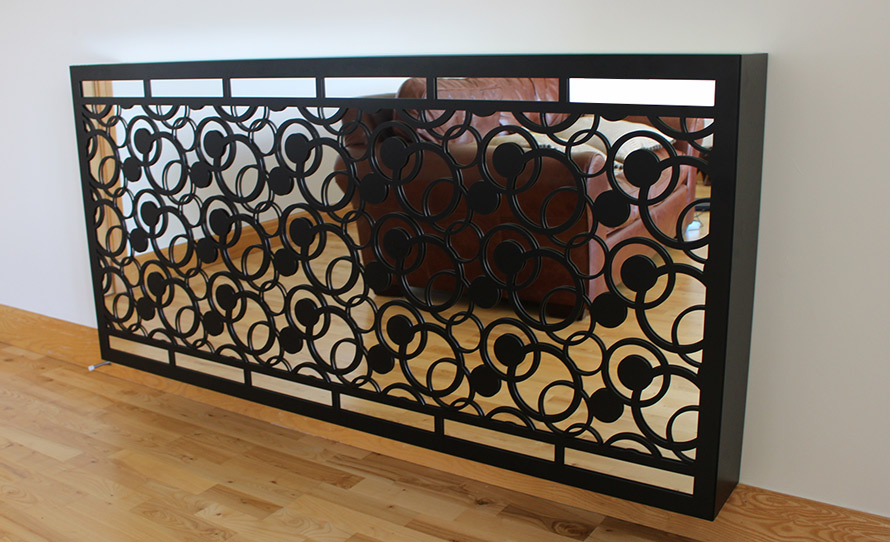 Full range of laser cut screen designs for radiator covers at lasercutscreens.co.uk
Please click on the image below to view all the latest laser cut screens and decorative architectural panel designs. We add to our designs on a weekly basis, so please bookmark this page for future reference.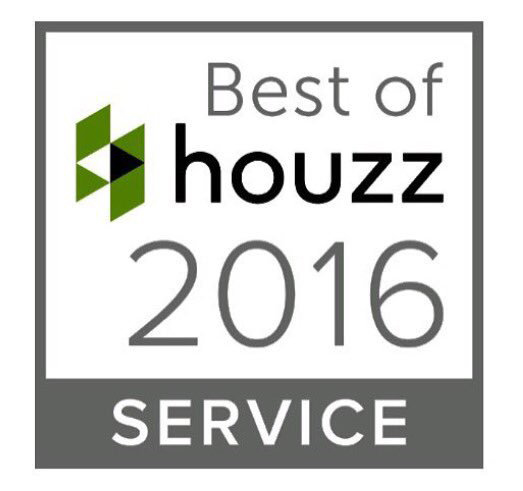 Our many laser cut metal designs showcase the high performance and decorative qualities of every bespoke radiator cover. Custom made to every individual specification, you can select from a growing range of perforated fretwork designs to compliment or contrast with your interior. Choose a geometric design, an art deco inspired design, an abstract design or a floral design, a classic english design or a moroccan or persian inspired design. With many different colours and top styles to choose from you can now create a design statement in your hallway, dining room, kitchen or conservatory with an unlimited selection of designer modern radiator covers and hallway console tables to choose from.
Why not choose a mirrored radiator cover or console table if you want the most reflected light, or for really dark hallways incorporate a light into a cover. All of our perforated designs are available with optional mirrored fronts and tops.
If you cant find what you are looking for online, contact us via the enquiries form and we will work with you to create the best solution for you.
A small selection of our perforated laser cut radiator cover ranges are shown below.